Our Team
Get to know our team members before your visit
Clinicians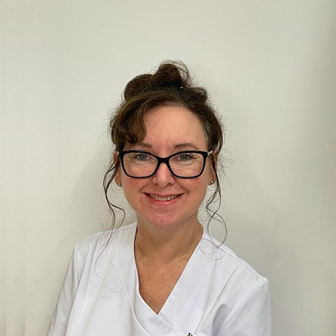 Esther
Company Director / Podiatrist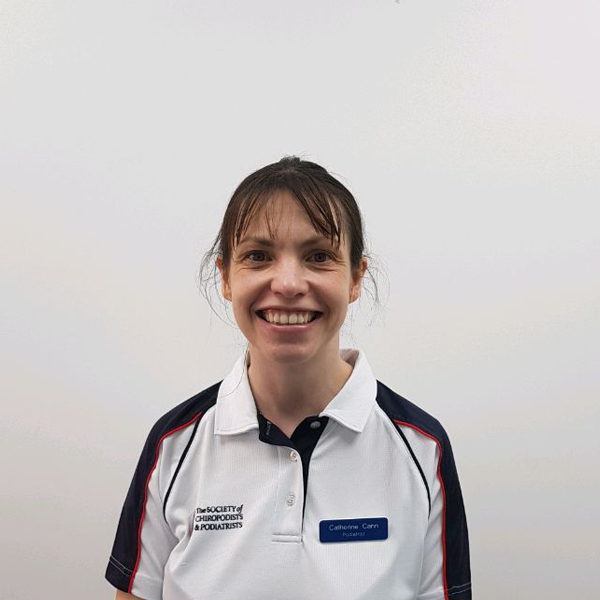 Catherine
Nail Surgery Specialist / High Risk Wound Care Specialist / Podiatrist
Becky
Podiatrist
Natasha
Podiatrist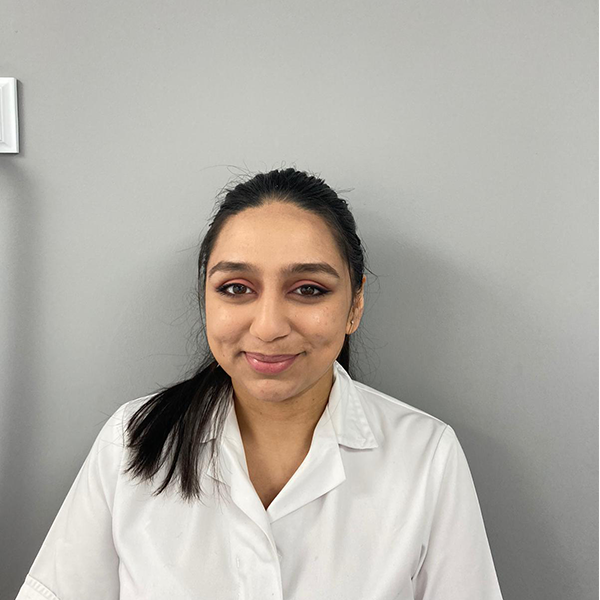 Priya
Podiatrist / High Risk Wound Care Specialist
Barney
Biomechanics / Nail Surgery Specialist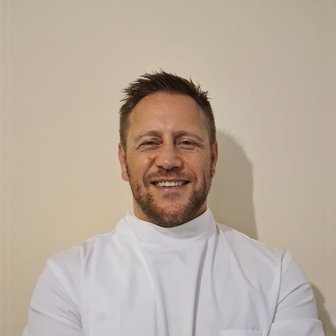 Neil
Biomechanics / Nail Surgery Specialist
Other Services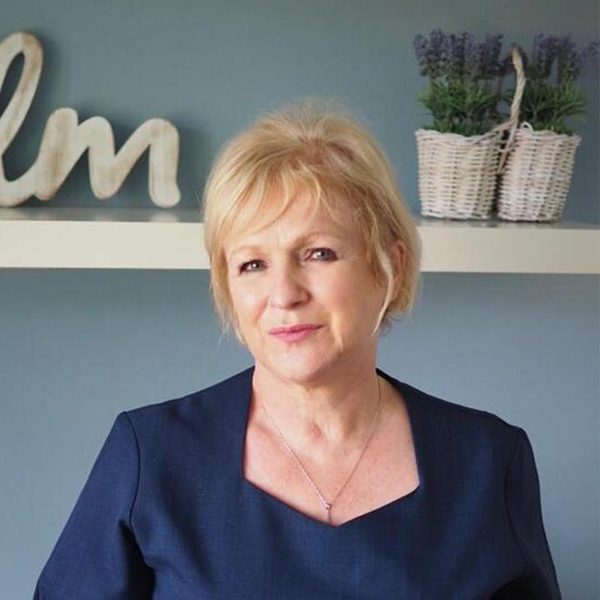 Julie
Reflexologist
Pauline
Lymphatic Drainage Massage / Holistic Therapy
Rosa
Physiotherapist
Receptionists
Karen
Receptionist
Elaine
Receptionist
What our

customers are saying

Curious as to whether we are telling the truth or not? Read some of our latest feedback directly from our customers.
You can also contact us to find out any further information.
Google Review
Absolutely fabulous service! Becky is great at her job and nothing is too much effort. Would highly recommend this service. Friendly staff and feet feel amazing.
Shona C
TheBestOf
Mrs C swears by the firm. Friendly service, well-qualified and knowledgeable and very pleasant.
Andrew C
Facebook
My mother in law had a home visit, I will certainly recommend your service to others.
Lee B
Google Review
Very professional got a cancellation and got to see someone within 3 hours .Highly recommend
John P
TheBestOf
Esther came out on a home visit and was very professional and friendly throughout. My feet feel amazing and I will definitely be rebooking. Thanks very much for a superb service.
Kathy N
Facebook
I cannot praise Collingwood Chiropody & Podiatry Aldridge enough ! I had an appointment today with Becky who was lovely and I feel like I'm walking on air. No more corns and callouses I am so pleased. Thank you !
Sue C